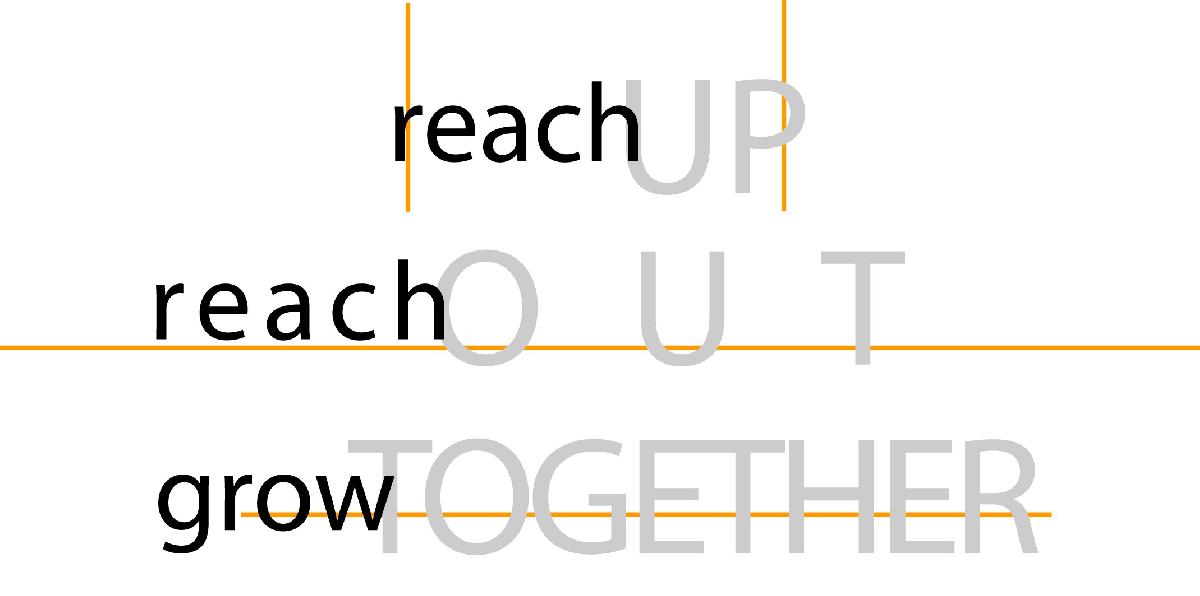 Mission & Values
REACH UP - SPIRIT LED, UPLIFTING WORSHIP
Our vision of "Reaching Up" is that by the power and guidance of the Holy Spirit, through prayer, the preaching of God's Word, and praise time we would provide a pathway for people of all ages to be able to connect with God through worship.
REACH OUT - RELATIONAL OUTREACH
Grace Fellowship will "Reach Out" to those who don't know Jesus Christ through genuine relationships through the leading of the Holy Spirit. We will provide opportunities to help with this vision by teaching how to be relational, fully supporting the efforts of the Body of Christ, and hosting or helping to host evangelism events held periodically throughout the year.


GROW TOGETHER - RELATIONAL GROWTH
Our vision for "Grow Together" is to have multiple opportunities to get to know each other in groups of varied sizes. We create activities available to all attendees of Grace Fellowship that allow us to build loving relationships, care for one another, and grow in our faith. We want to live out the "One Another" scriptures found throughout the New Testament.
Grace Fellowship CRC - Pella
2497 Hwy 163, Pella, Iowa 50219
Copyright &copy 2023 ChurchTrac Software, Inc.